Welcome to the Entrepreneur's Scholarship
Unlocking Minds Thru Education Website!
"The need is growing and so is our effort! During this pandemic of Covid 19, we were still able to award over $15,000 to 12 students."
Scholarship Application Is Closed!
New Application period will begin
January 1, 2021 to May 1, 2021 @ 11:59pm.
Meet the ESUME Scholarship Winners of 2020/2021:
(Click on their name or image to find out more about them!)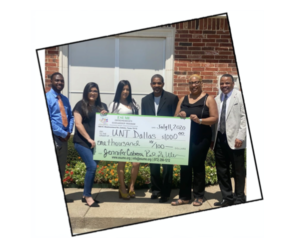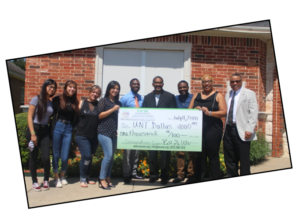 Let us not forget Prayer, Sacrifice and Education is the Key.