Welcome to the Entrepreneur's Scholarship
Unlocking Minds Thru Education Website!
ESUME is now an approved charity with the Combined Federal Campaign – our charity number is #55936. You may contribute online at www.GiveCFC.org.
Scholarship Application Is Closed!
New Application period will begin
January 1, 2021 to May 1, 2021 @ 11:59pm.
Meet the ESUME Scholarship Winners of 2020/2021:
(Click on their name or image to find out more about them!)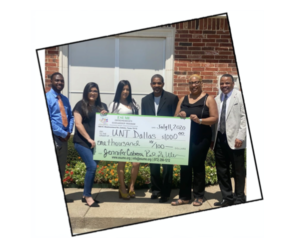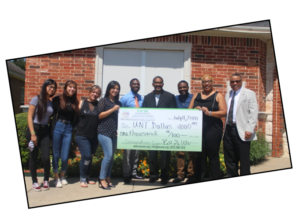 Let us not forget Prayer, Sacrifice and Education is the Key.